【UD20 Gift】Giving out "Napping Kid" exchange coupons to Celebrate our 20th Anniversary!
Founded in 1998, UDomain has a deep-rooted foundation in Hong Kong and has been supporting Hong Kong-made products, creations and organizations.
This time we support a local movie! Local director Amos Why adapts "Napping Kid" from a novel of the same name by local author Mann Shin. The detective story features cyber-blackmailing and Fin-Tech, which UDomain certainly couldn't resist to invest in. UDomain also provided technical training so that the actors would act more like IT experts!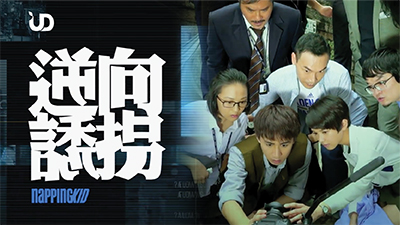 We would like to share our happiness with you by giving out the "Napping Kid" exchange coupons. Let's enjoy the movie together!
Due to the limited quantity, exchange coupons are given out on first come first served basis. If you would like to share our joy, please fill in the below form. We will contact you to arrange the delivery.
---
【1111】Singles' Day is coming. Can your website handle the traffic?
The Singles' Day in mainland China has become the world's largest online shopping event. Every shopping platform is pushing for more customers with discounts. Sales record. Many Hong Kong online shop joined the day, hoping to get their share.
But a willing heart may still lack strength. Their website may not be able to handle the DDoS-like traffic. An overloaded server would cause low connection speed and transaction cannot be made. Countless business opportunities would be lost.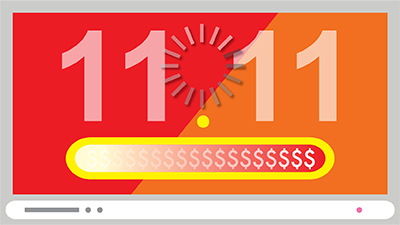 UDomain can help you satisfy the needs of different customers:
Mainland:
using ICP-free China CDN and caching contents in different node, your mainlander customers could enjoy a smooth shopping experience
Local:
with our 100Gb+ bandwidth, you can scale up server spec easily to match demand anytime
We got your back:
24x7 technical support to answer your call at anytime
Be prepared:
conduct stress test to ensuring handle traffic*
Singles' Day (Nov 11) is less than a month away. Call us at (852) 2554 7545 or complete the below form to get prepared for the festival!
* may be restricted by server condition