【UD20 Gift】Giving out Tea Bag Gift Box to Celebrate our 20th Anniversary!
UDomain is 20 years old!
In the coming November, it would be the 20th anniversary of establishment of UDomain. From a domain expert and the largest web hosting company in Hong Kong, to the managed security service partner, it has been challenging. To express our gratitude to every customer out there, we giving out our customized tea bag gift box, which specially blended for Hong Kong style milk tea and "Yuan Yang." We wish we could enjoy a nice cup of tea together.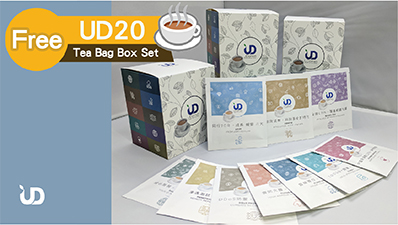 Due to the limited amount of gift boxes, they are given out in first come first served basis. If you would like to share our joy, please fill in the below form. We will contact you to discuss the mailing arrangement.
---
【Who's Next?】Brace yourself with Penetration Test in Our Risky World
Recently, a local SME came to UDomain for help. Their computer system was hacked and encrypted. The hacker demanded thousands of dollars' worth of Bitcoin for decrypting their files. This could have happened to anyone else. Last year, 2,041 ransomware attacks were recorded in Hong Kong alone. Most of the victims were SMEs.
There are always vulnerabilities in a computer system. If a penetration test were conducted in advance, UDomain's experts could have found out and fixed all the system flaws, preventing them from potential cyber-attacks. They could rest their mind and focus on businesses.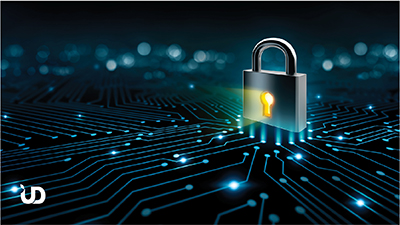 Features of UDomain's penetration test
Efficient work flow:
Meeting with client to confirm details and finishing the test quickly without disrupting daily operations
Prevention is better than cure:
Cost of penetration test is far lower than ransom and the cost of data recovery
Experienced professionals:
Our security experts hold OSCP certification with years of training and practice
Comprehensive services:
Follow-up to enhance security and 24x7 technical supports
If you do not want to become the next victim, please complete the form below or call our experts at (852) 2554 7545!